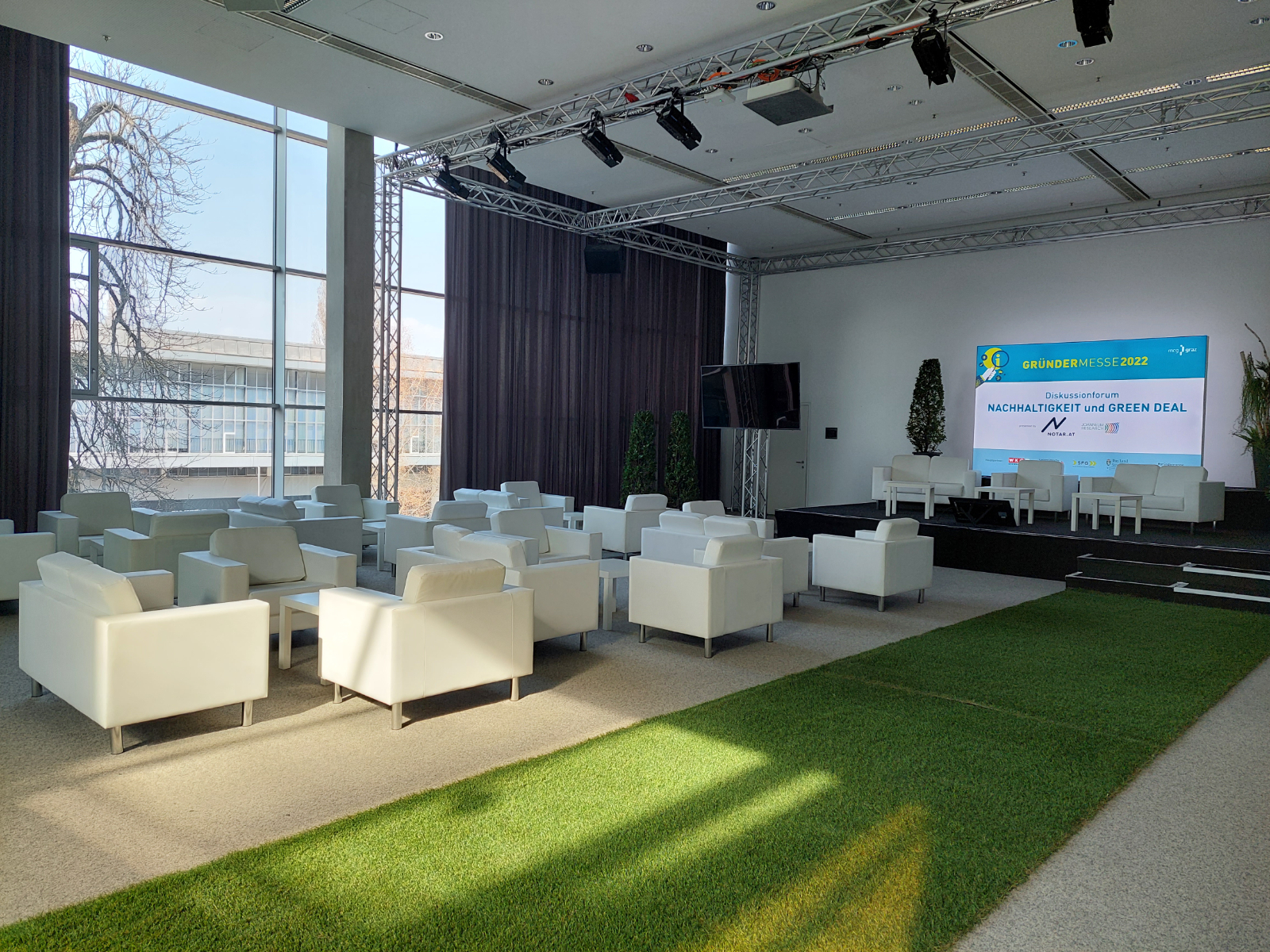 Sustainability is our credo.
Creating brand experiences that have a lasting impact. Sustaining with time, resources and materials. Providing good working conditions for all and strengthening long-term customer relationships with real added value – that's what we mean, when we talk about sustainability.
Trade Fair Construction. Event Construction. Exhibition.
FROM CONCEPT TO HANDOVER, ALL UNDER ONE ROOF.
WORLDWIDE.
Whether at trade shows, in stores or at headquarters, we make brands shine in every location.
From Graz and beyond, into the world. To Germany, the Netherlands, Italy, France and the USA.
For our projects we give our best and our 360º service consistently impresses on every level.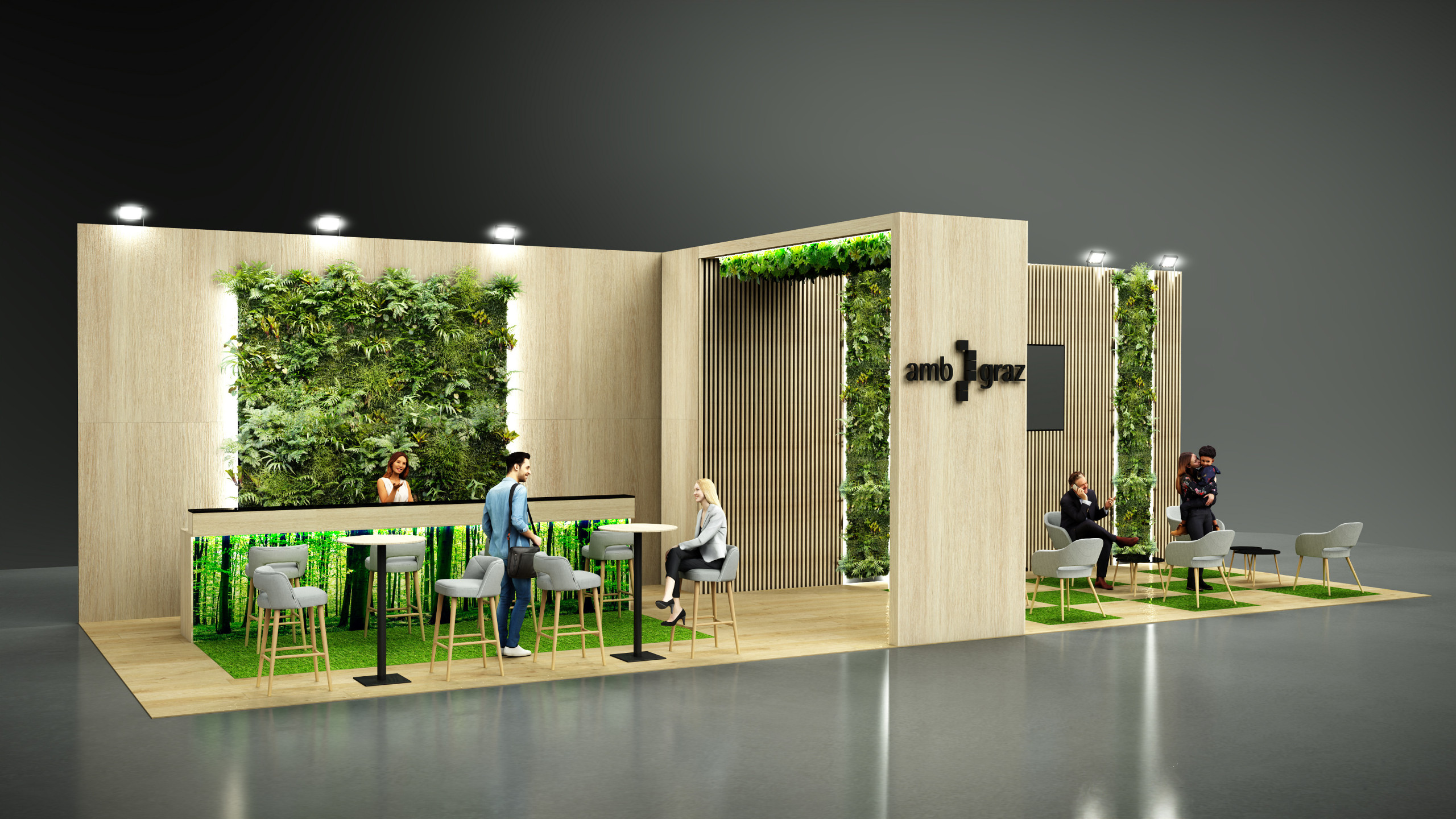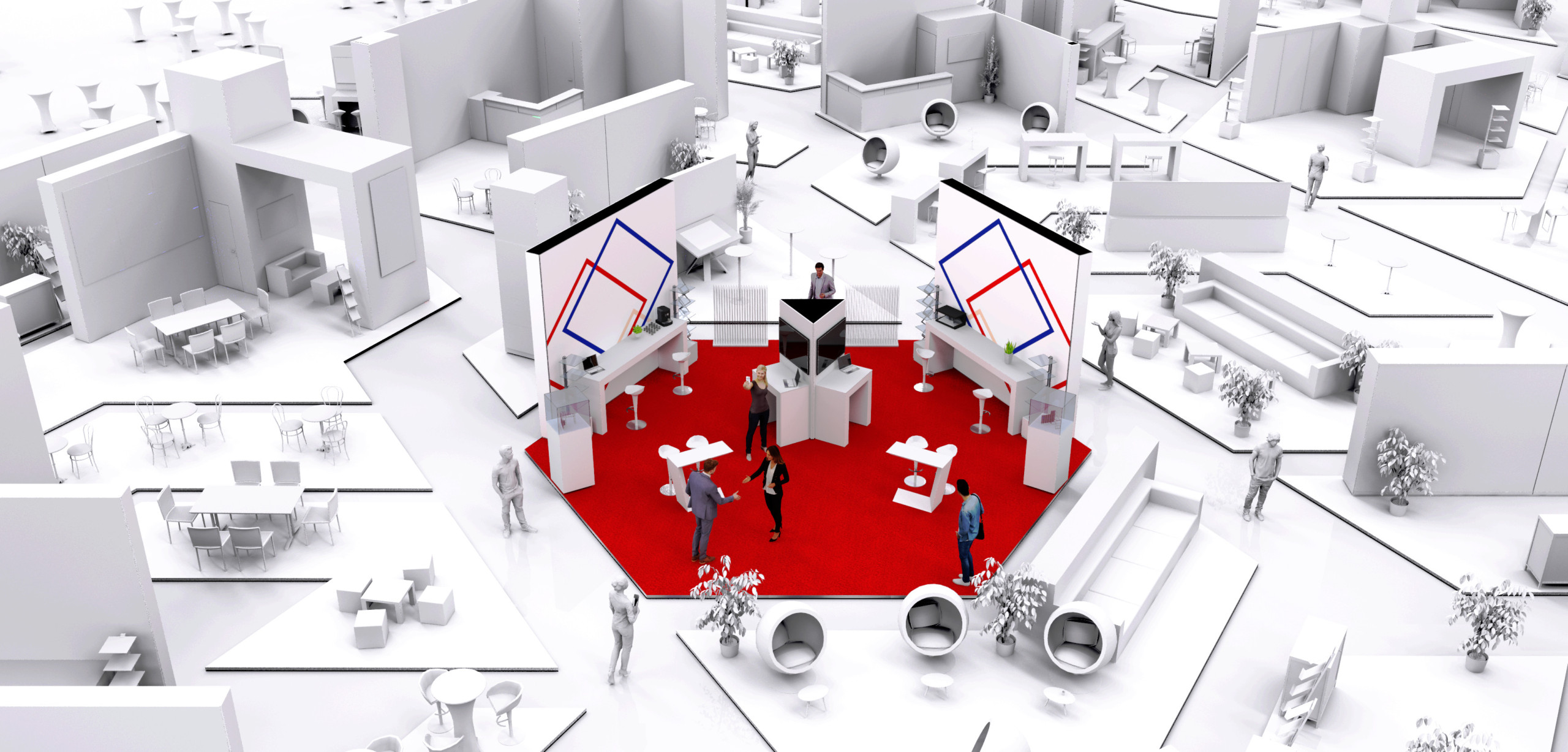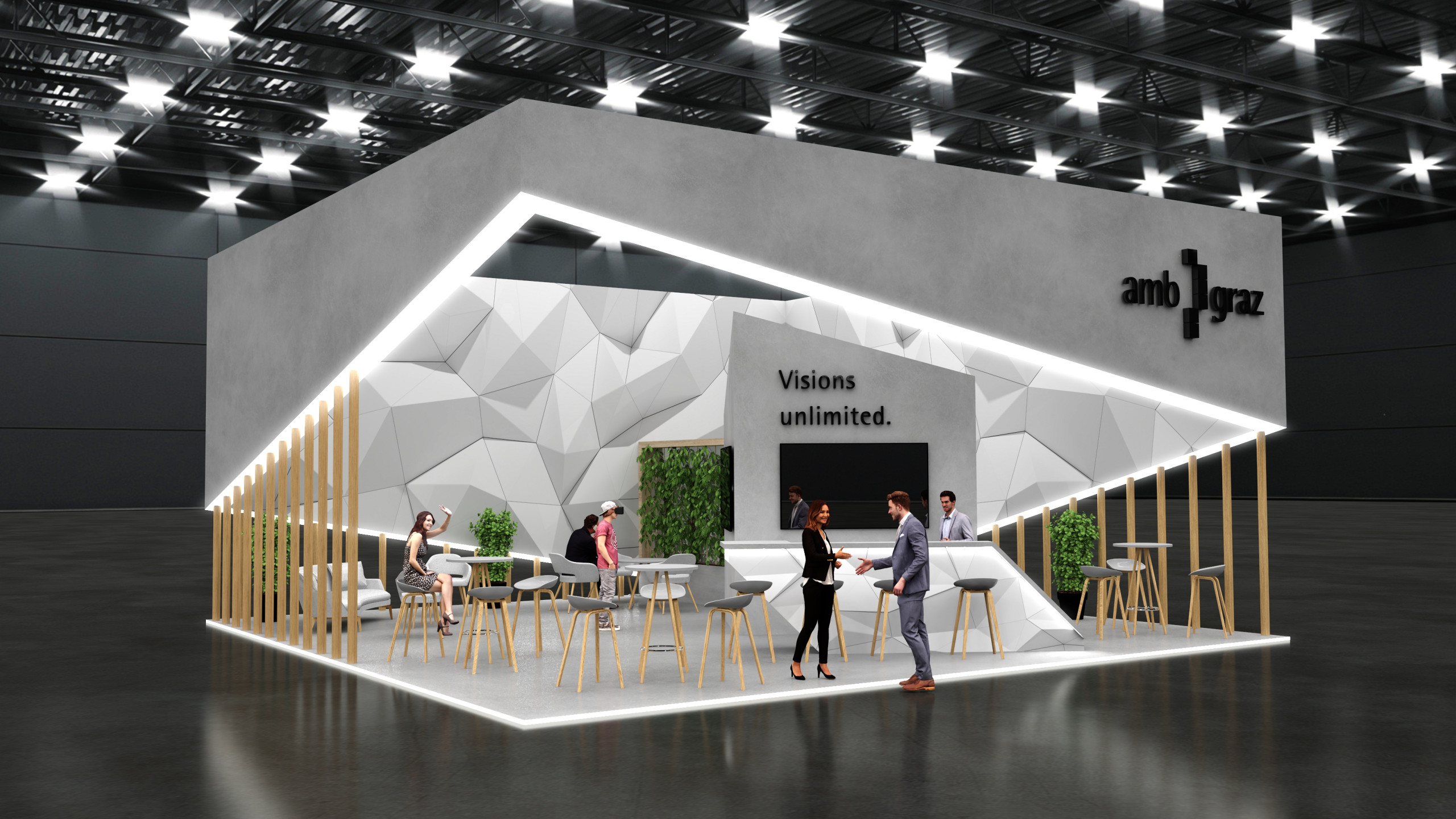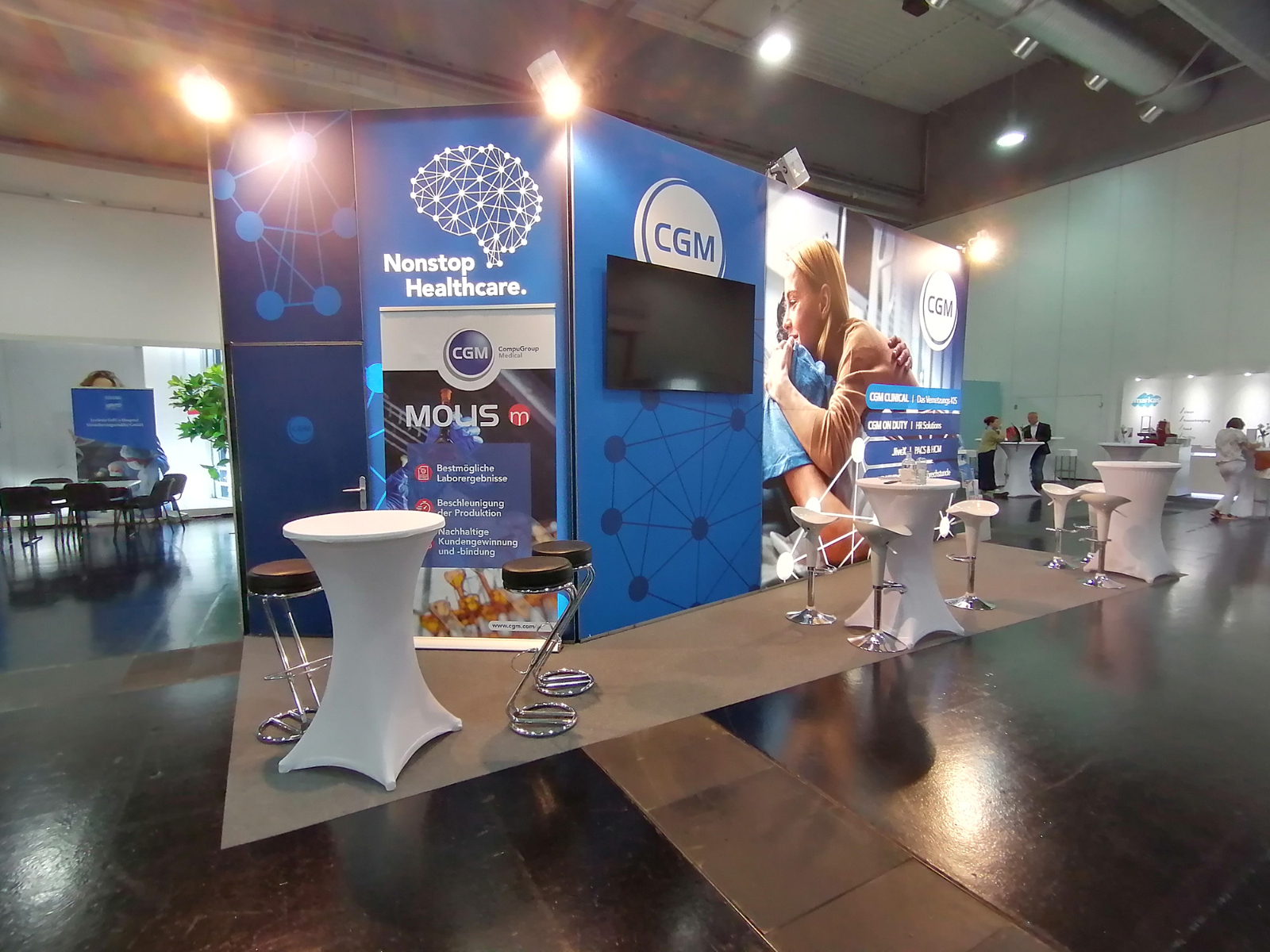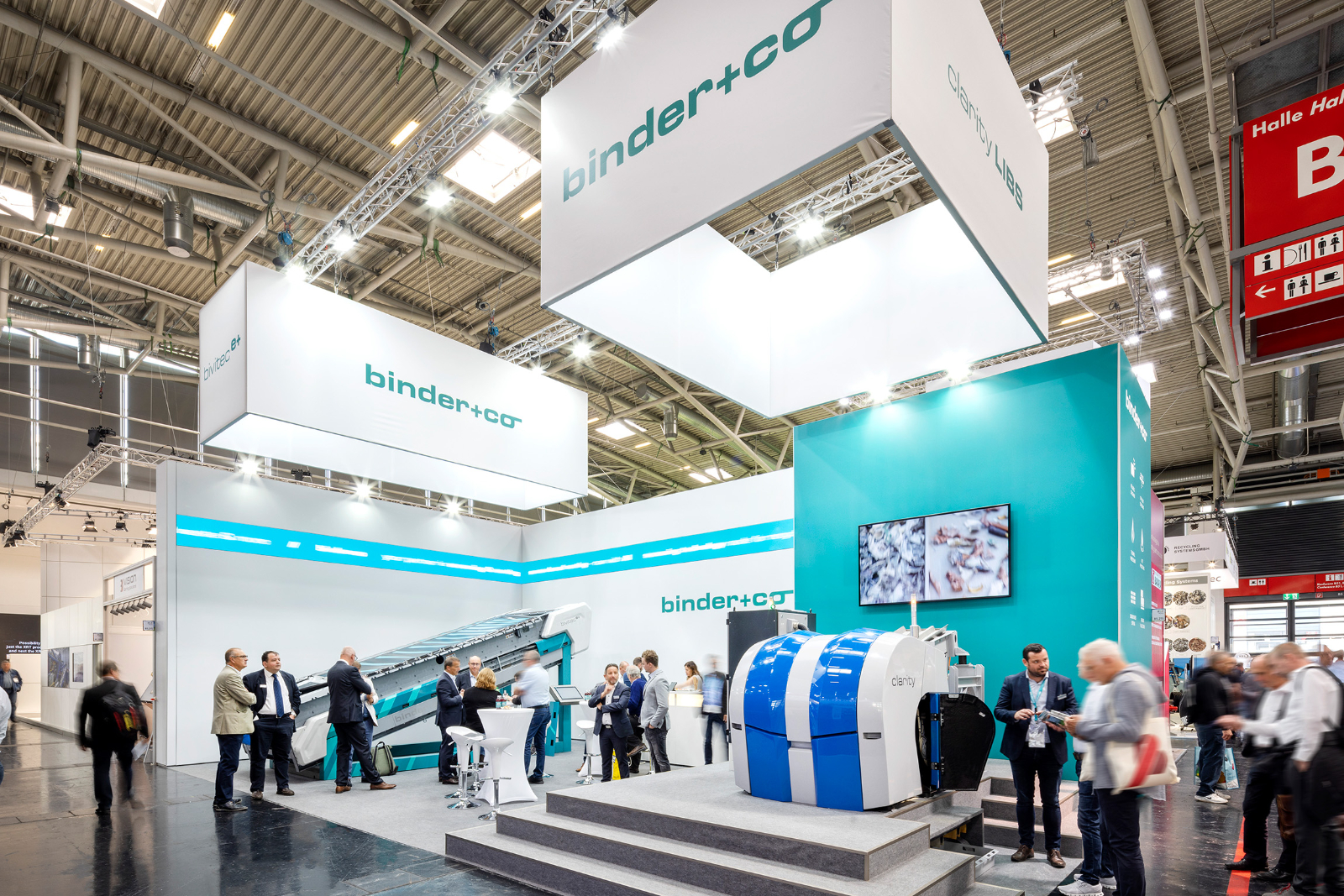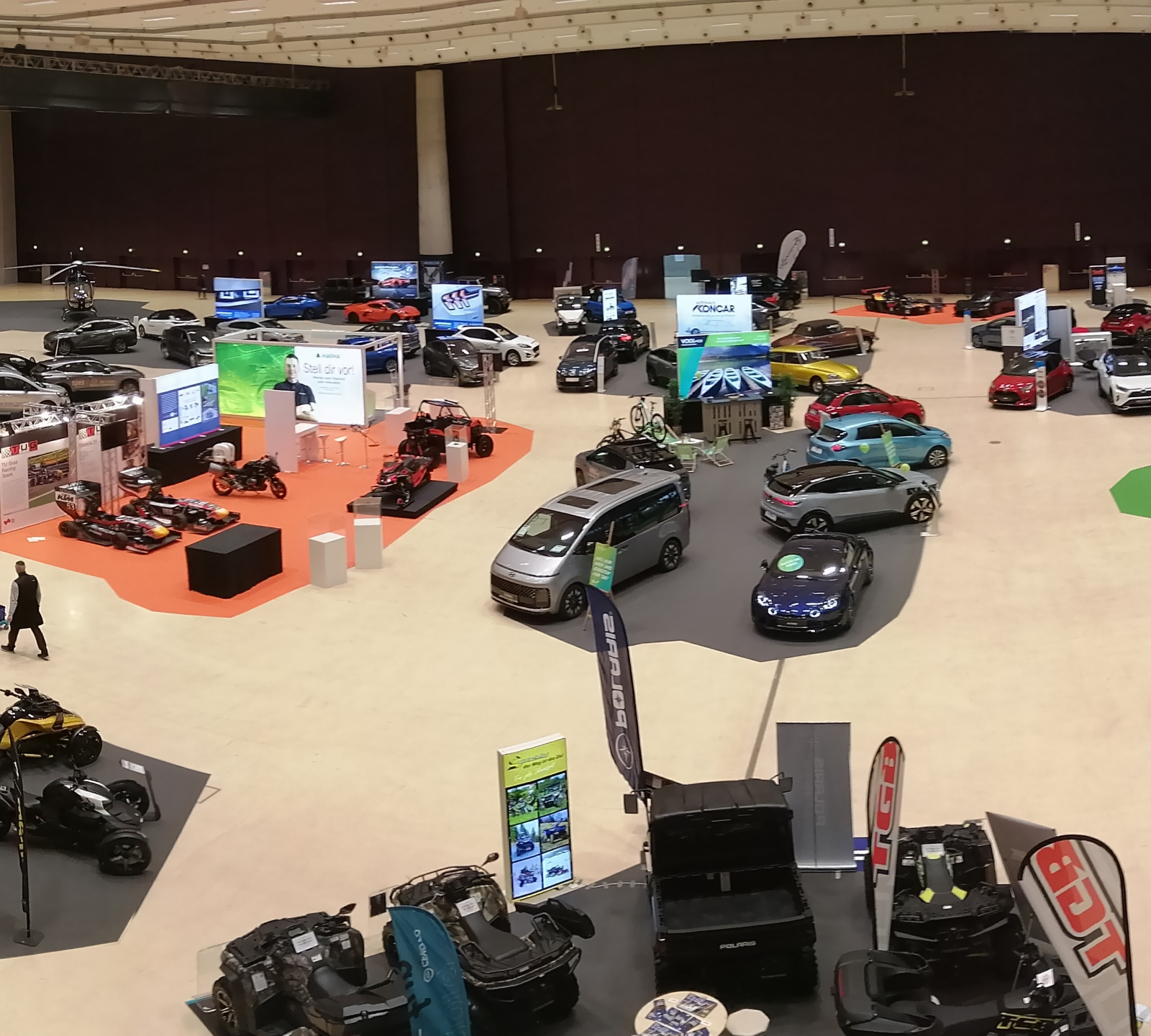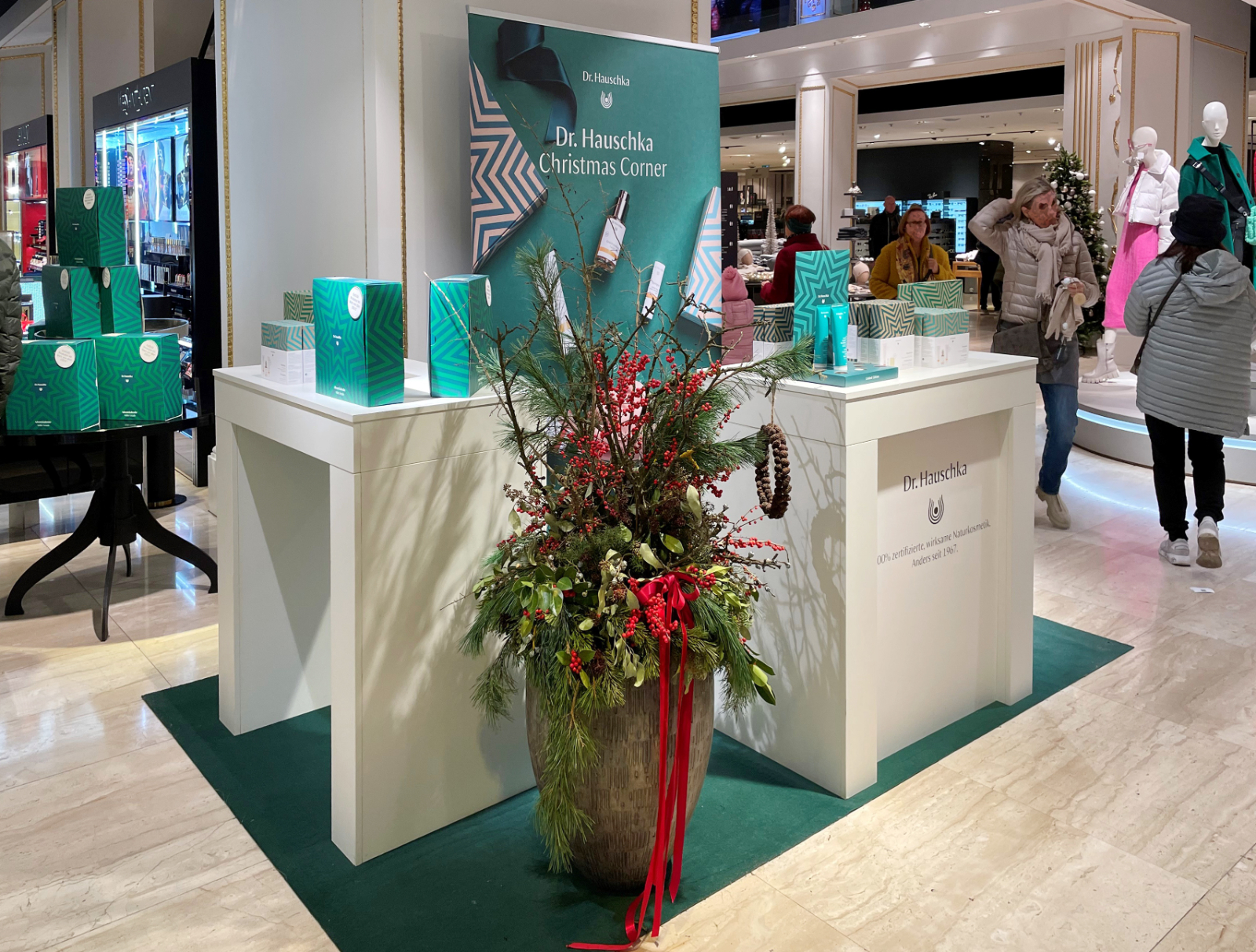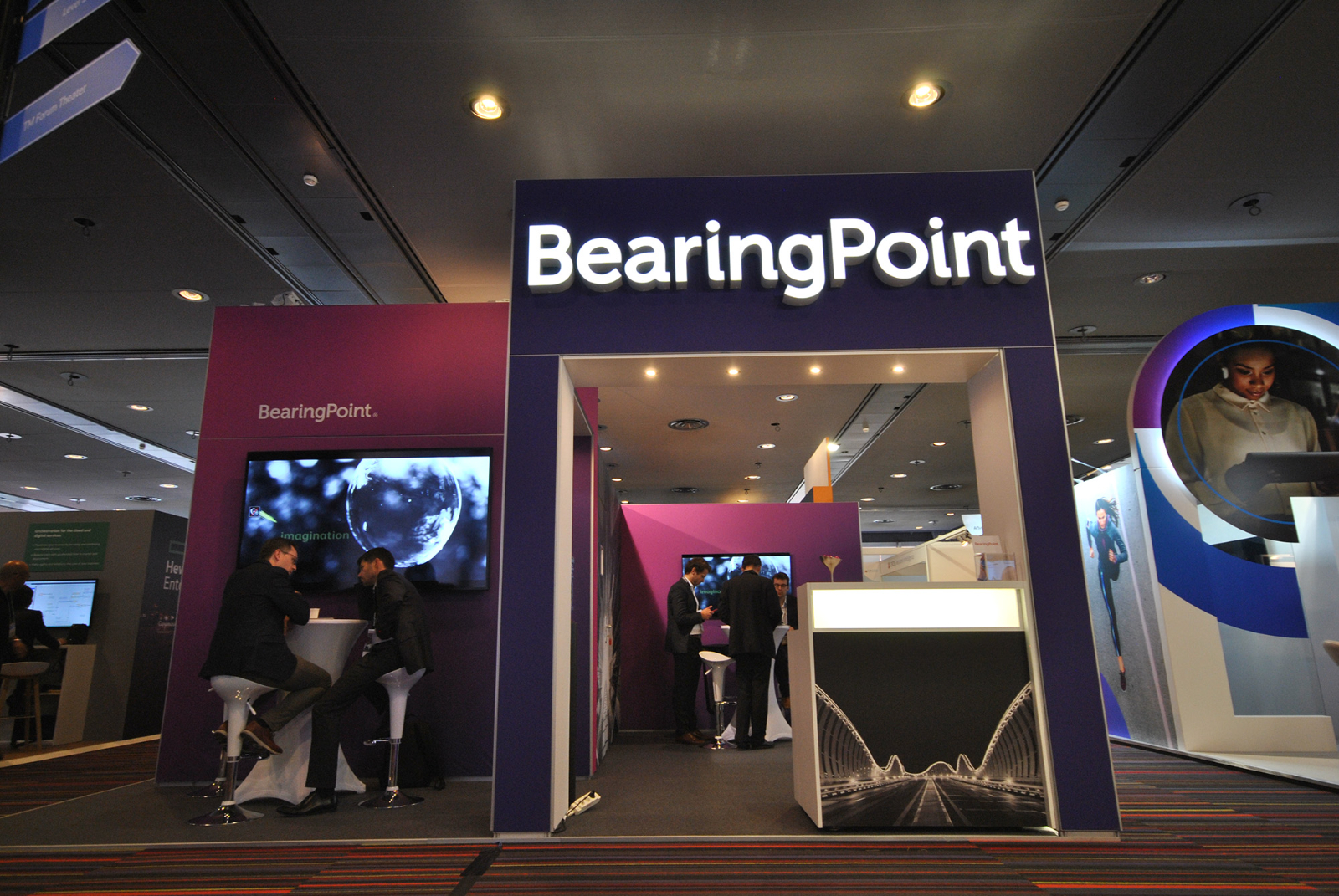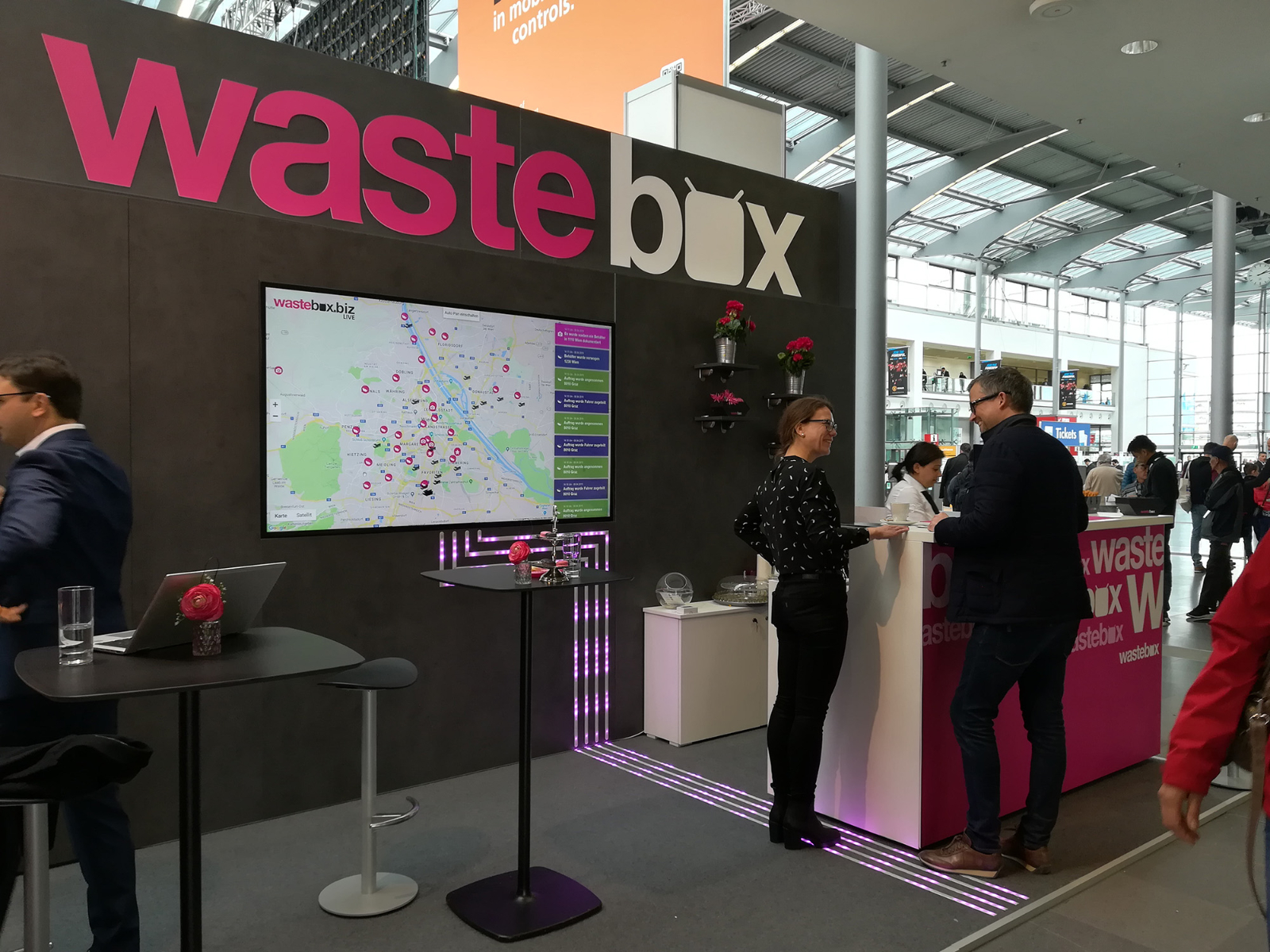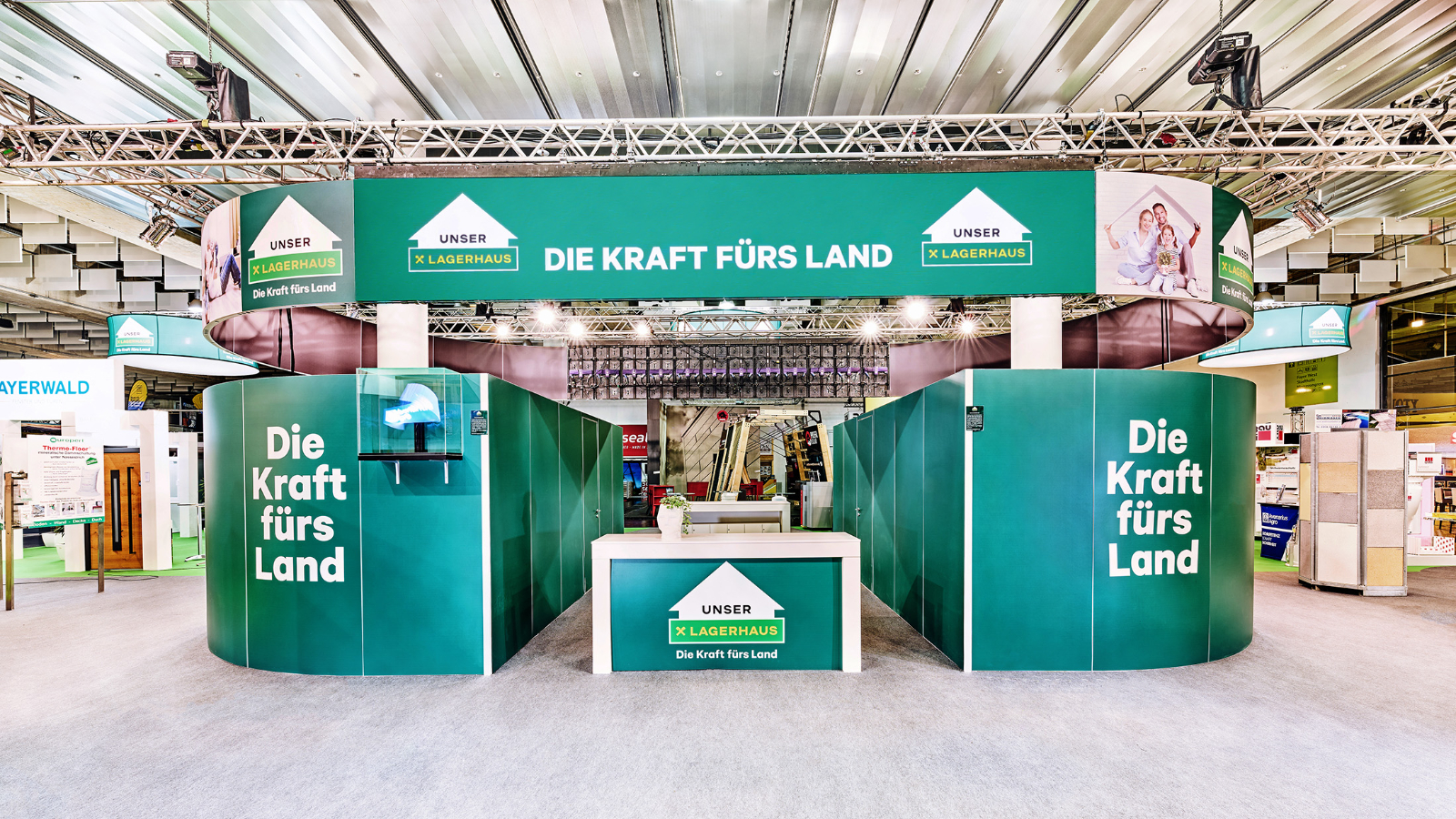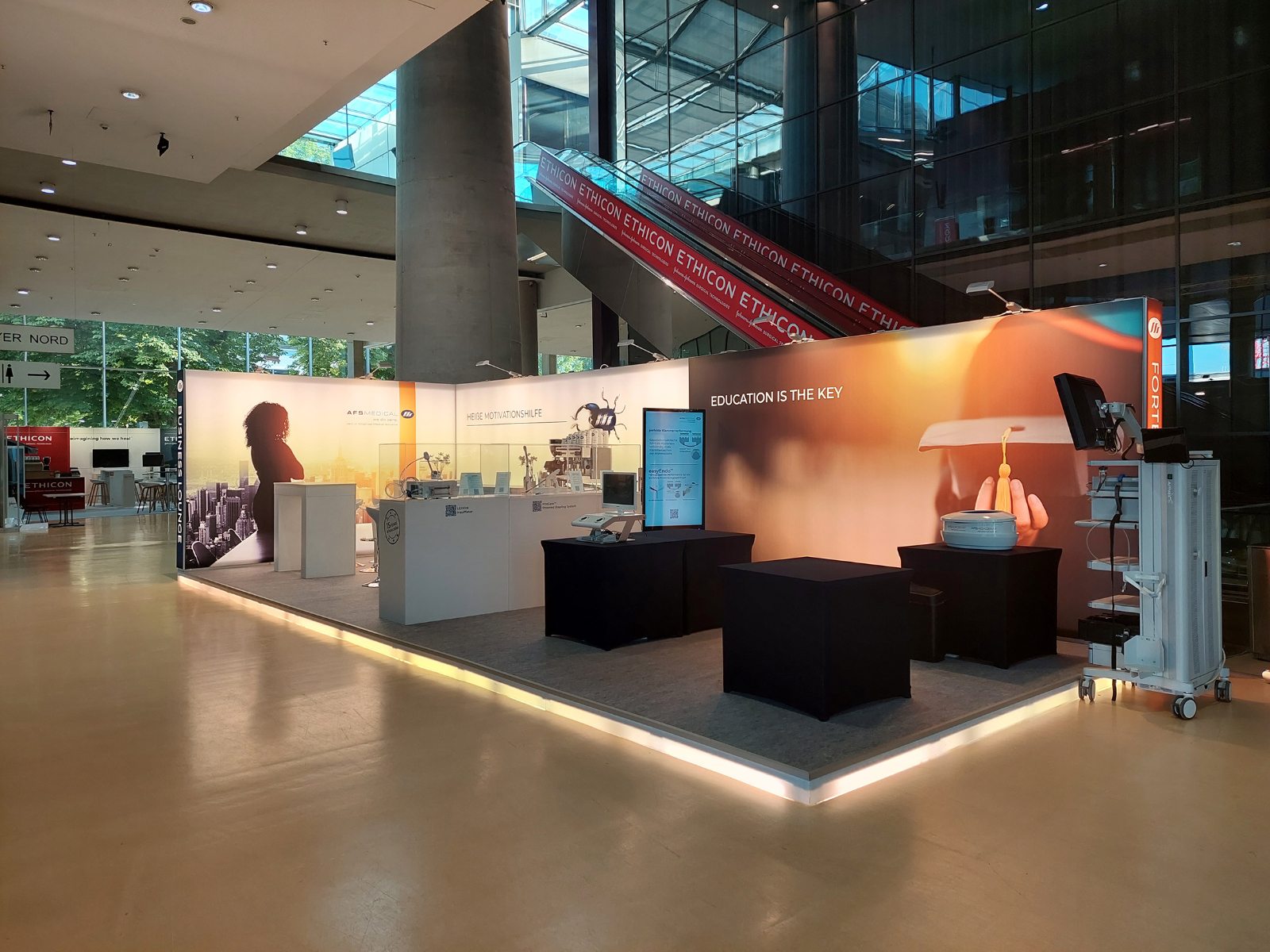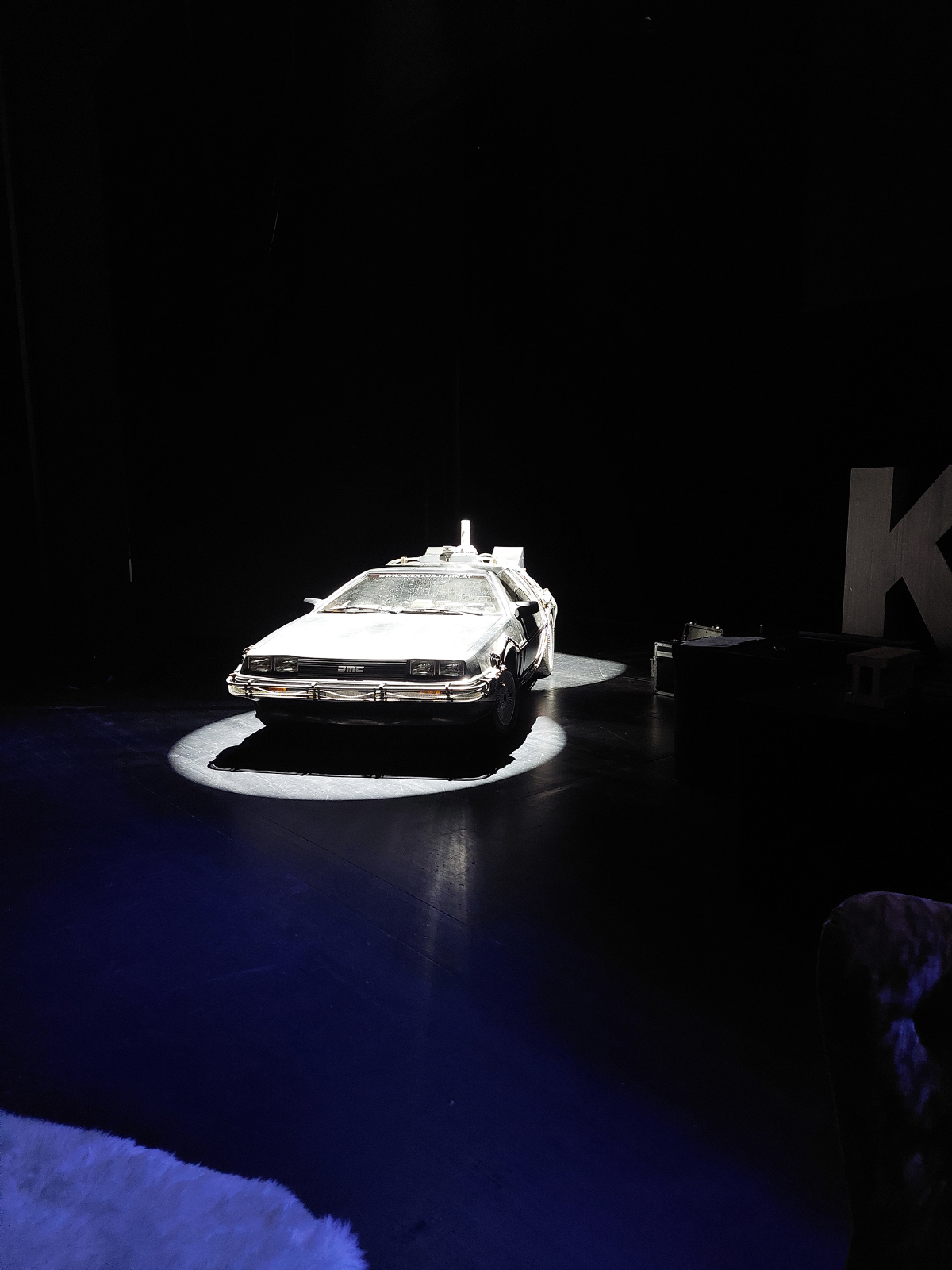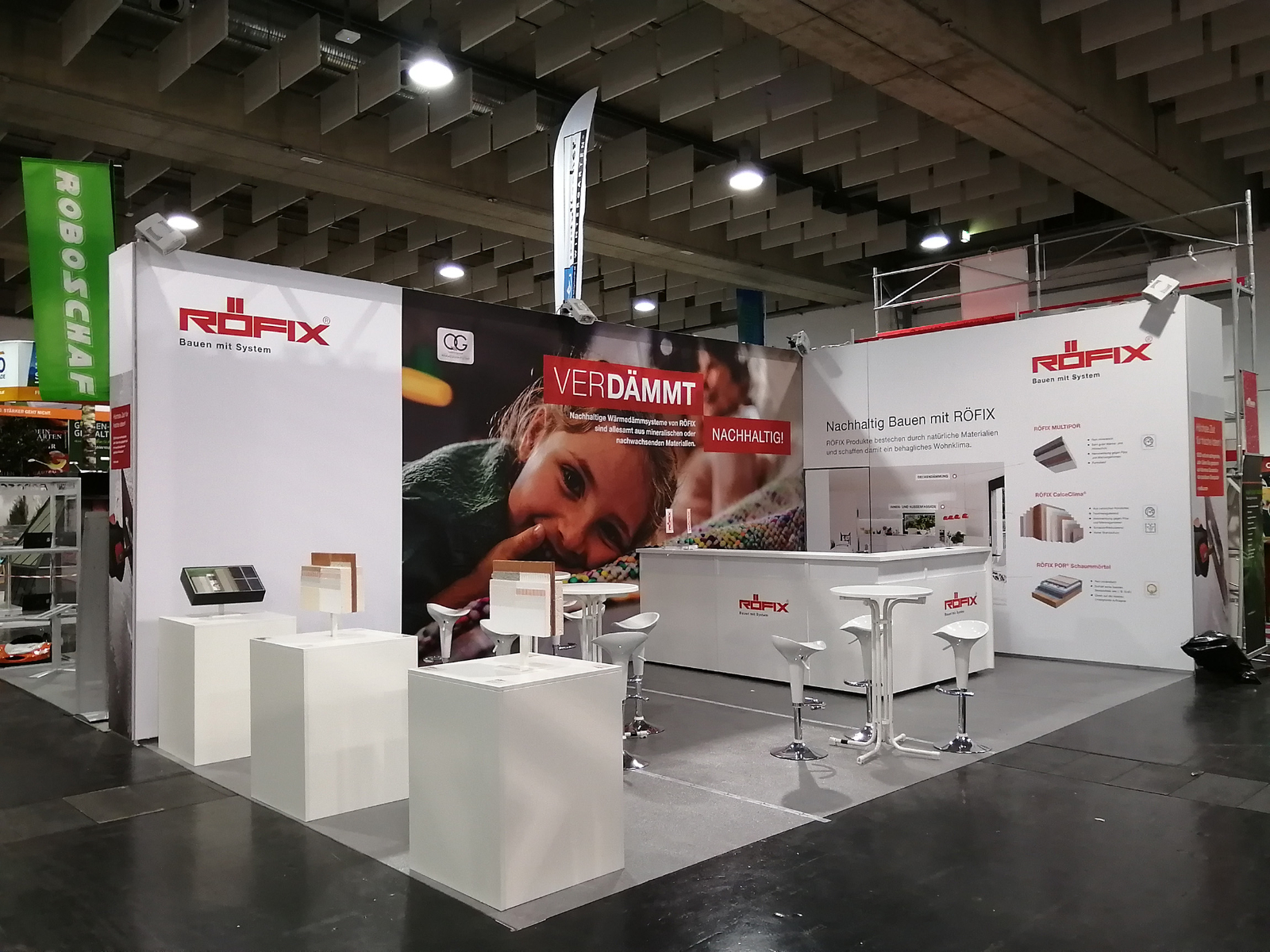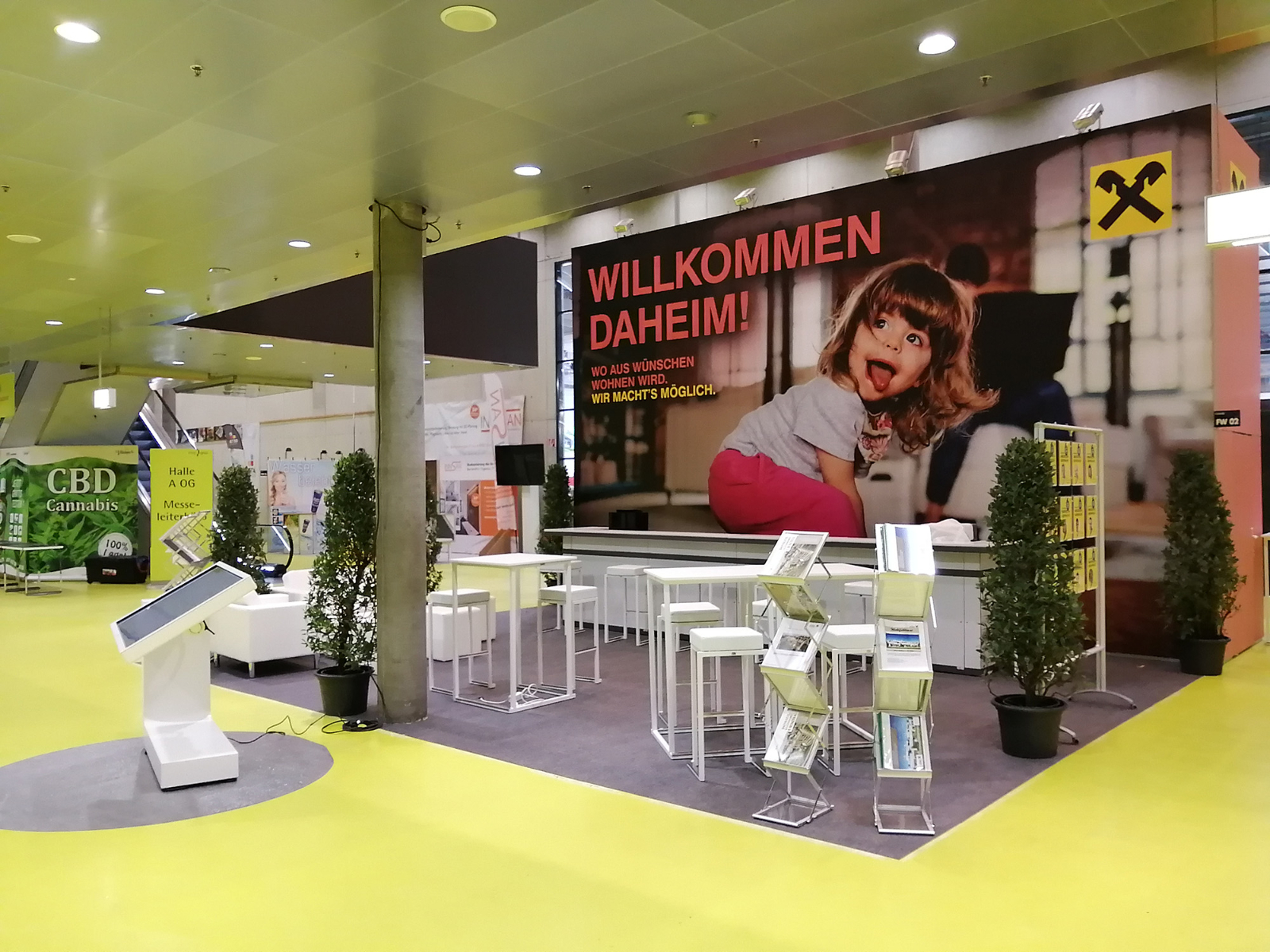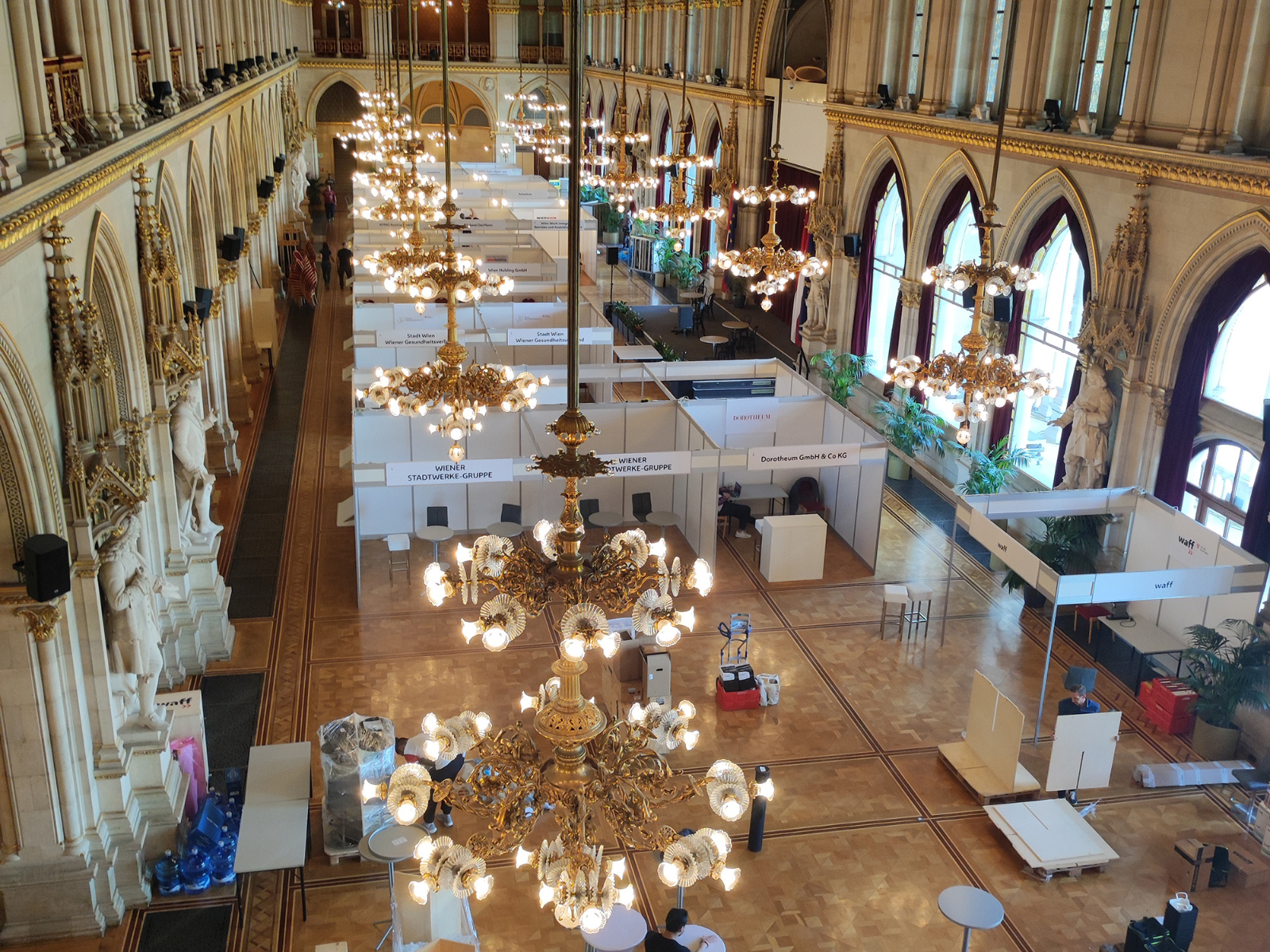 Ideas to rent
Exhibition Systems, Decorations, Interior and the right technical and digital equipment offer numerous advantages at events, ensuring your brand is presented in the best possible light.
Event organizers know what they want. AMB provides the necessary equipment you need. We plan, design and build exhibition booths of all shapes and sizes, including rental options! From posters to partitions, monitors and plants, sofas and barstools, all the way to complete stands. Simply choose the right equipment and rent it. We take care of the rest!
Infrastructure
Exhibition Booth Construction
Furniture and Furnishing
Event Technology
Decoration
Request now:
office@amb.at
Customized.
With a system.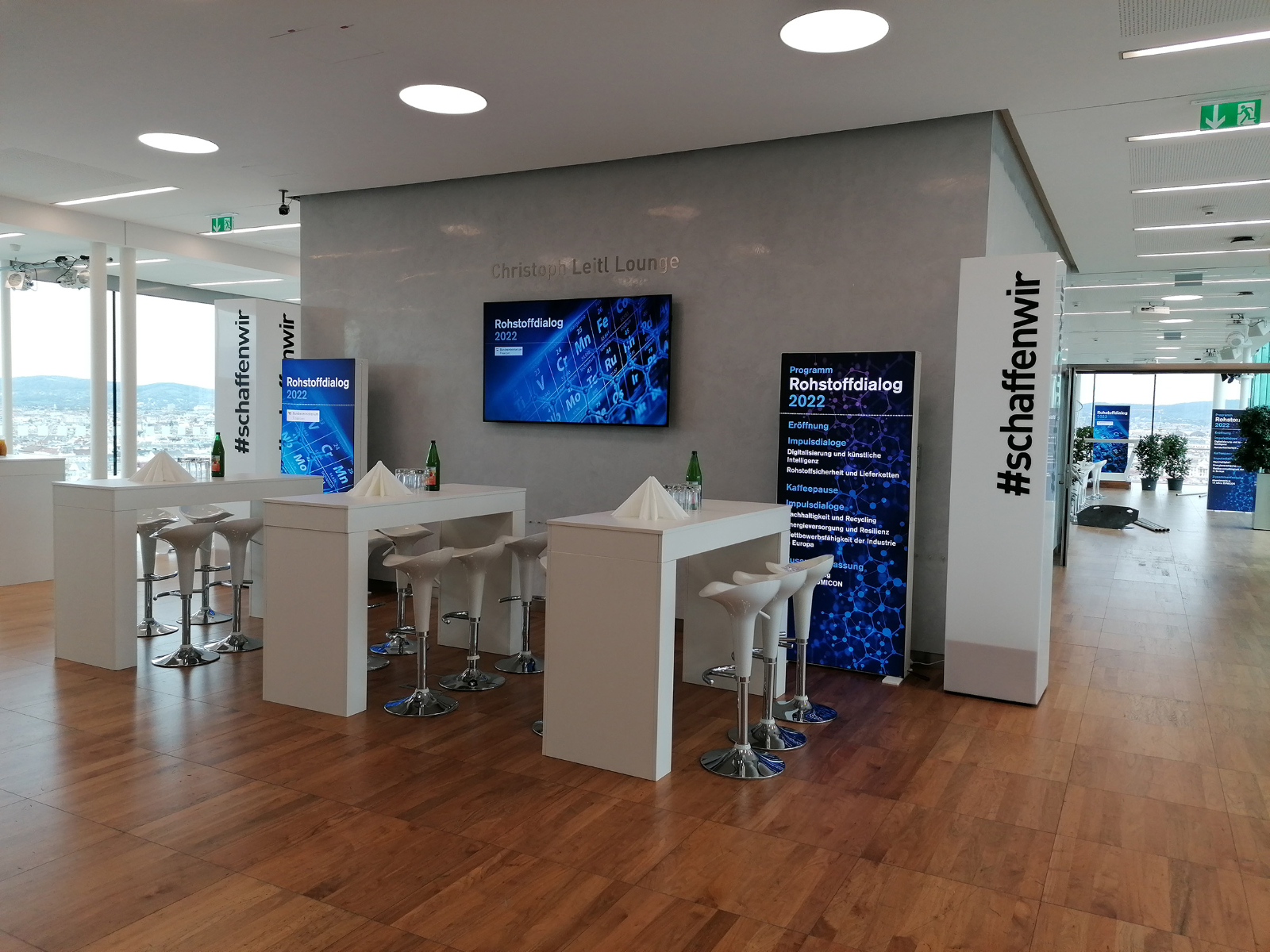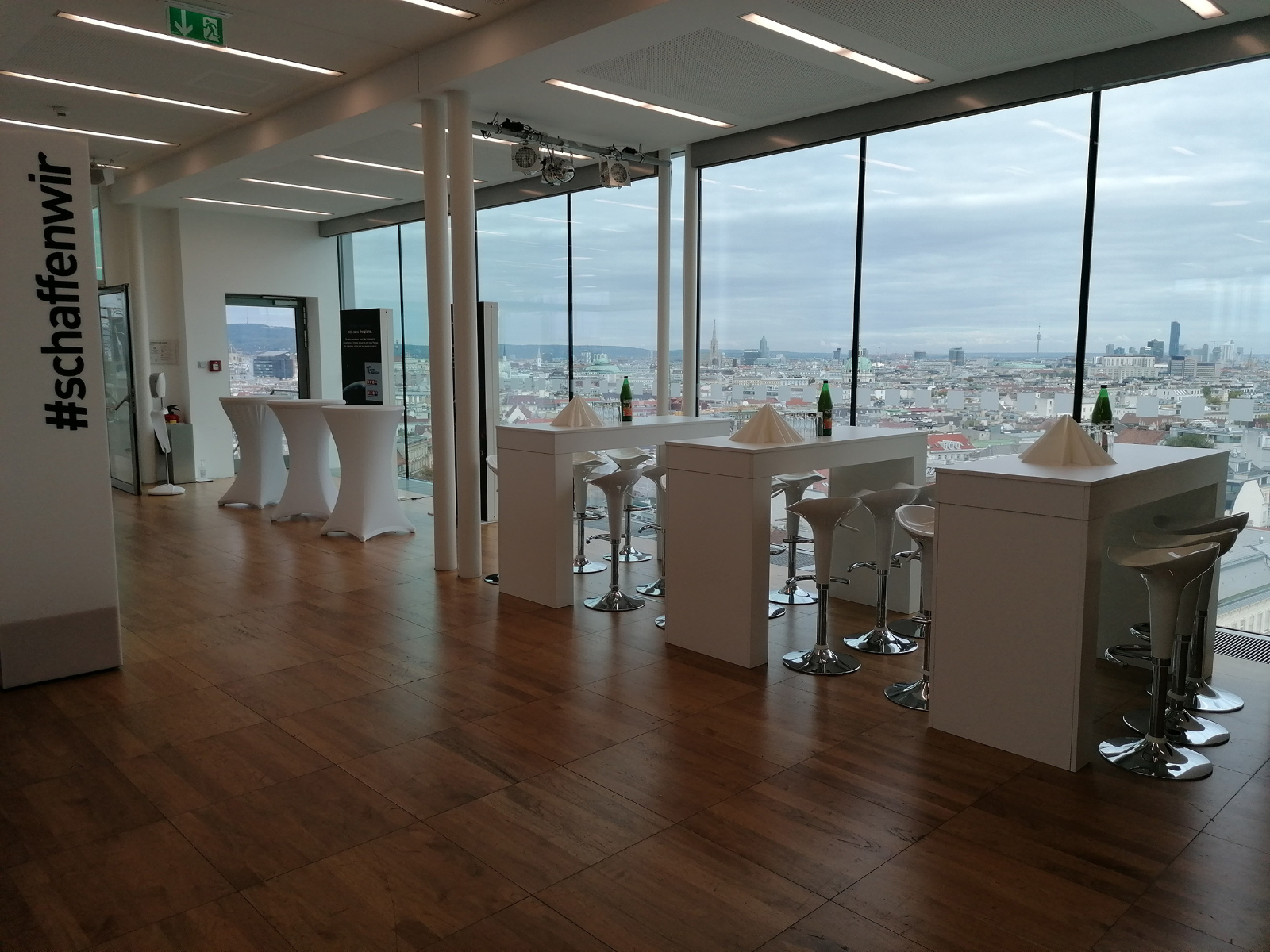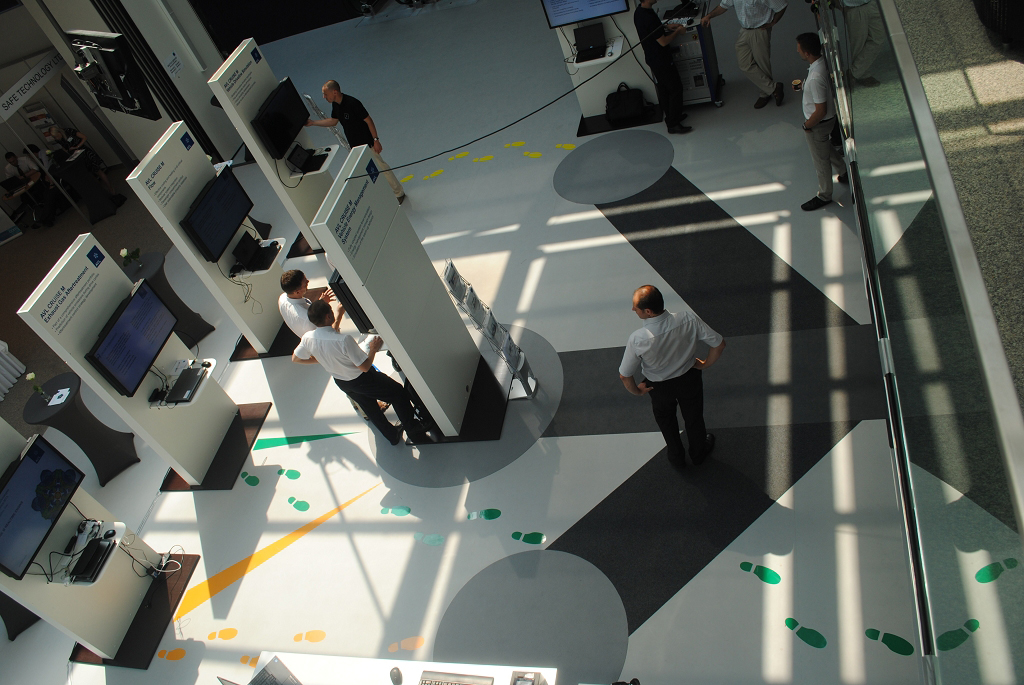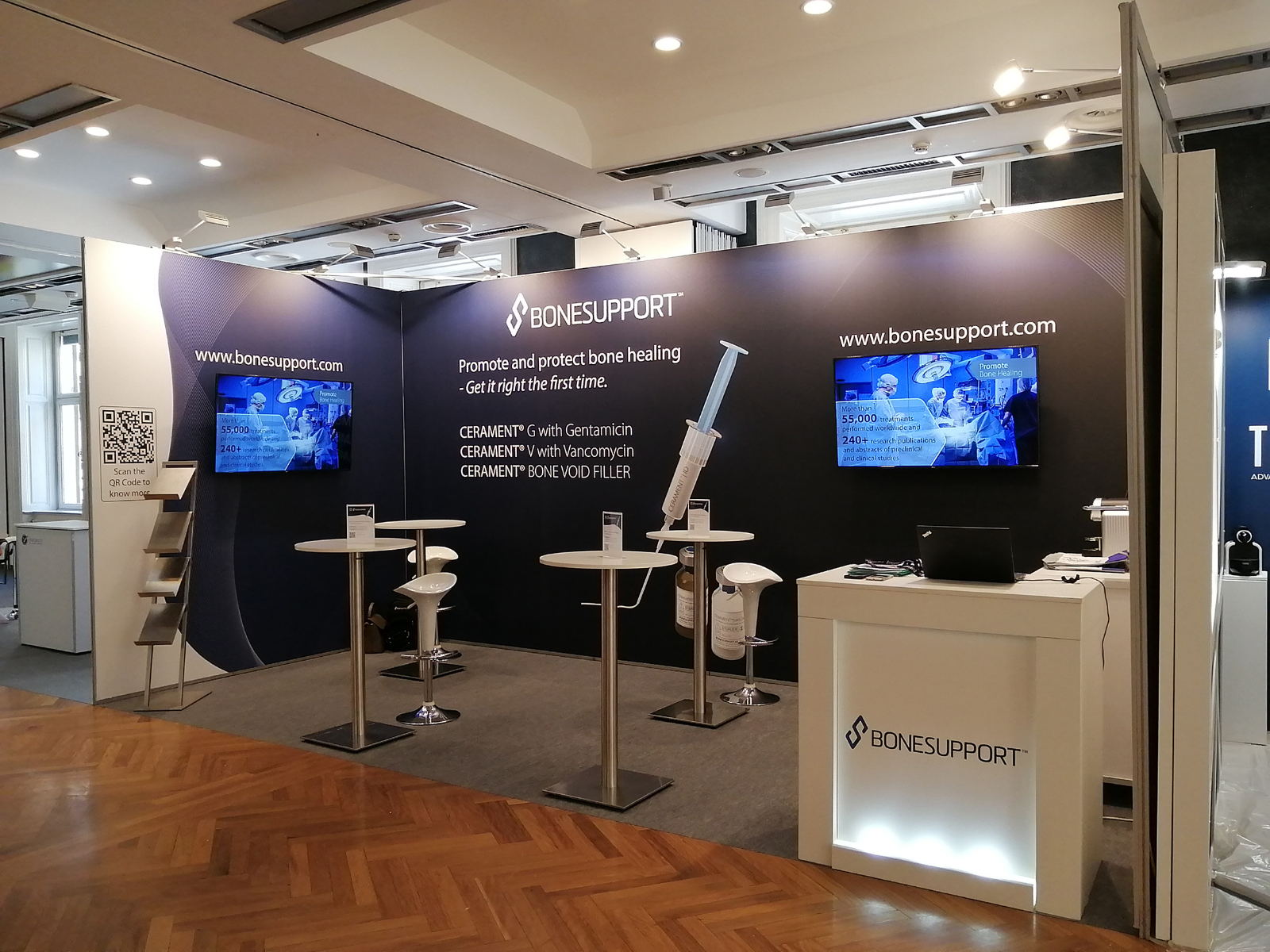 Customized.
With a system.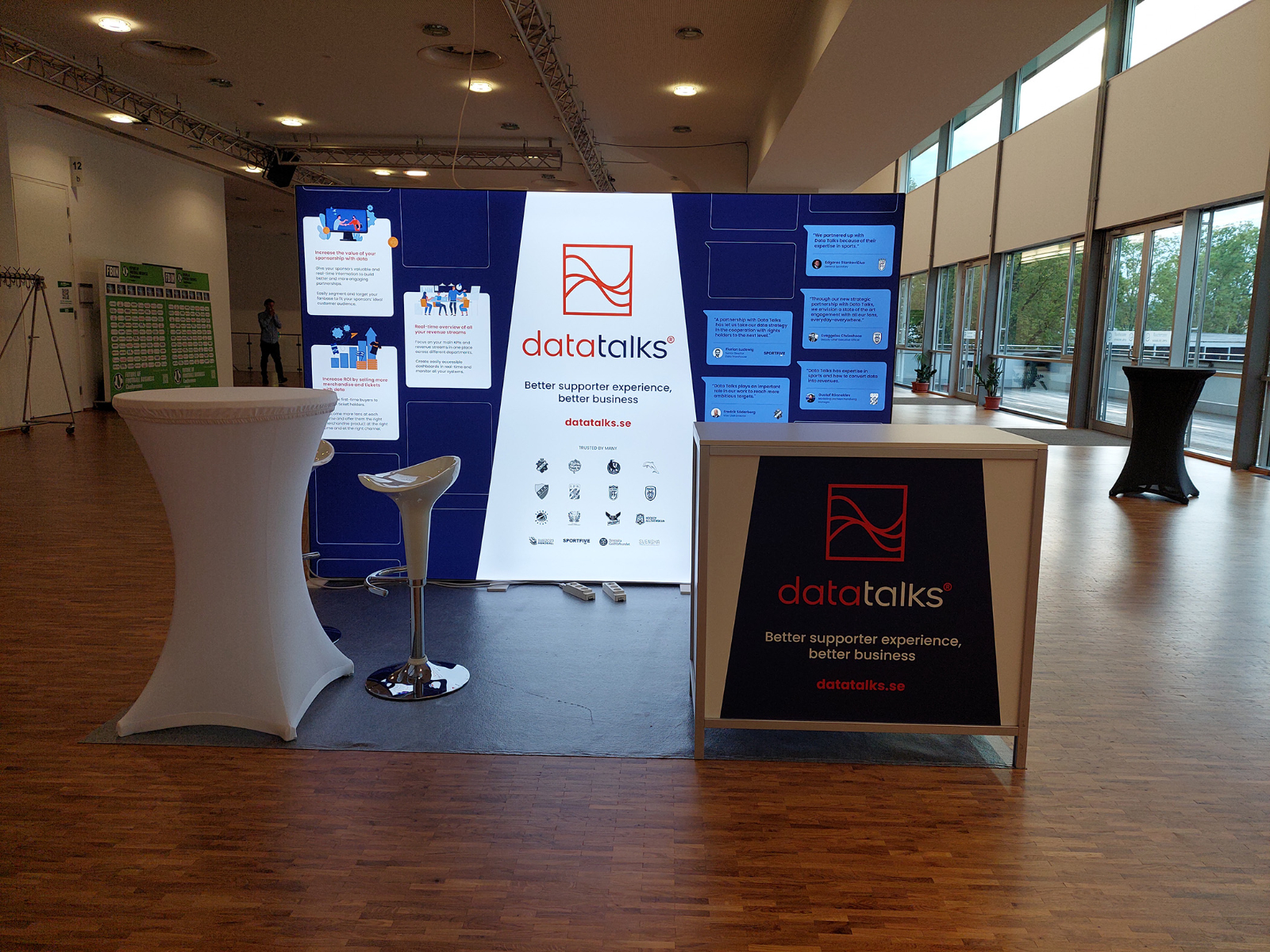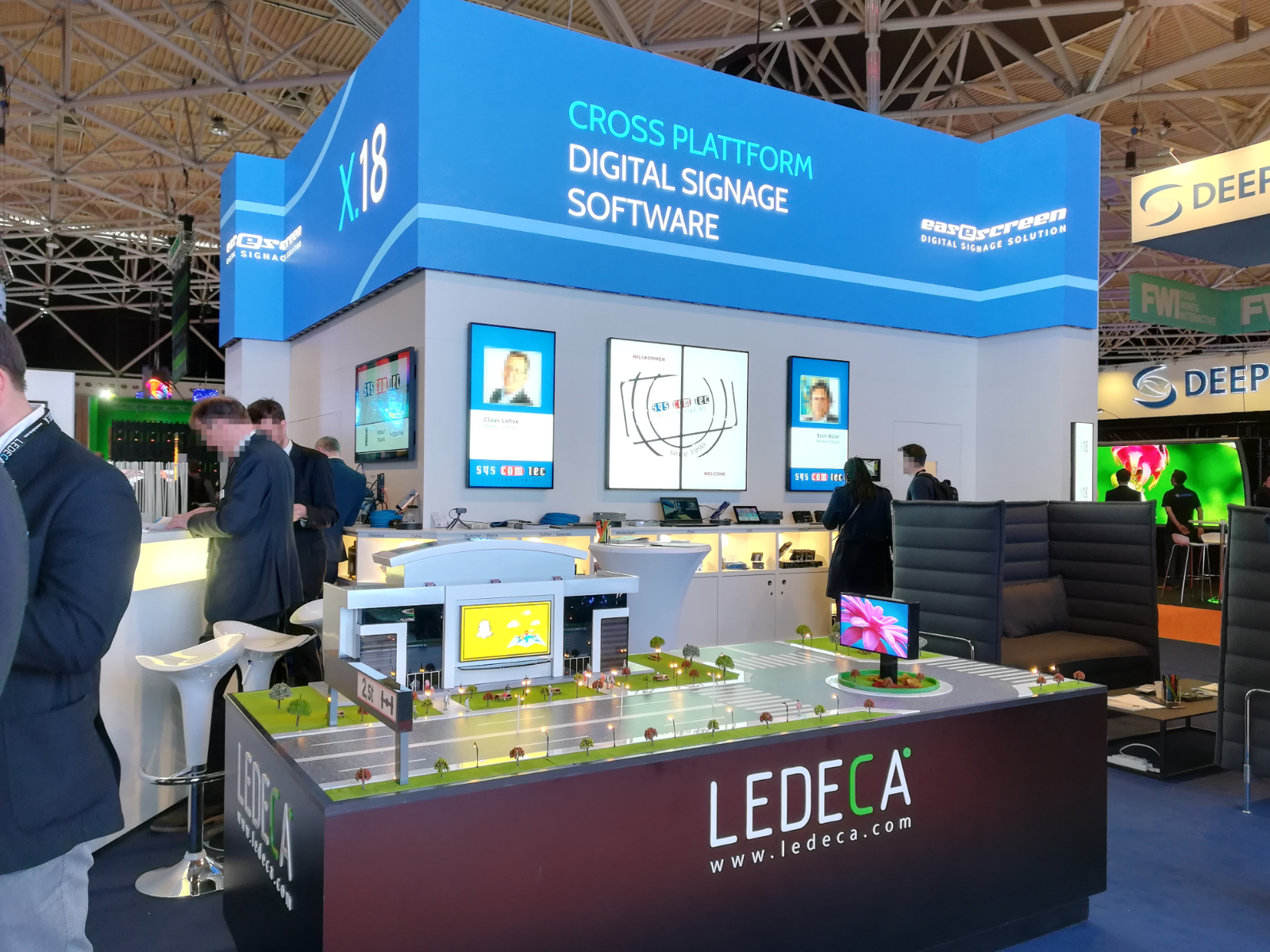 Innovation first!
What sets us apart is our ability to seamlessly integrate cutting-edge technologies into our designs. Whether it's interactive touchscreens, augmented reality, virtual reality, or other digital solutions, we assist you in pushing the boundaries of conventional exhibition construction. By leveraging these technologies, we create an immersive environment that captivates your visitors and effectively conveys your message.